Some ME Bank customers were unable to access their online banking this afternoon.
ME Bank announced to customers on Twitter at around 12:30 a.m. AEST on Wednesday that internet banking and its mobile app were unavailable to some customers.
"We are working to resolve this issue as soon as possible and apologize for any issues," the bank said.
A spokesperson for ME Bank told Canstar that the network outage was caused by a system failure in its data center.
Customers expressed frustration with the online outage, with one Frederic Fery saying the app "wouldn't load" and was "very slow".
It becomes very difficult to justify using yourself as an online bank when you are often offline

— Xavier Smith (@XavierJSmith) August 21, 2019
ME Bank also experienced an unplanned system outage in late June which it says was caused by a "hardware malfunction" and reported slow connection speeds and times in early July.
The Reserve Bank of Australia reported in June that the number of hours Australian banks had gone offline due to outages over the past year had more than doubled to its worst annual level in five years.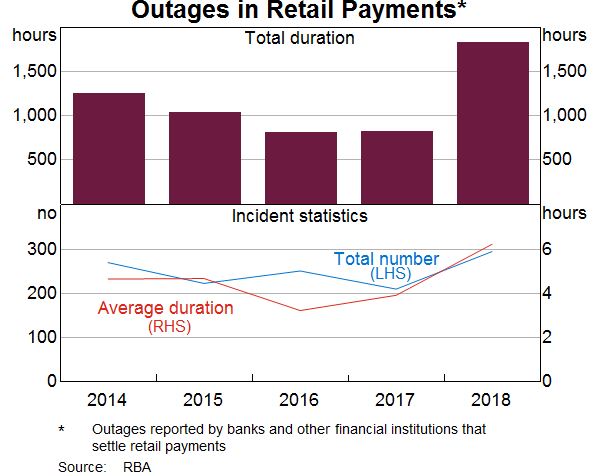 RBA Deputy Governor Michele Bullock said the most commonly reported cause of outages were software failures.
"Around half of the number of service disruptions in 2018 were in mobile and online banking channels, while card services accounted for around 10% of incidents," Ms Bullock said.
UPDATE: ME Bank announced to customers at 10:40 p.m. AEST on Wednesday via Twitter that its online banking services were back in business.